Earthquakes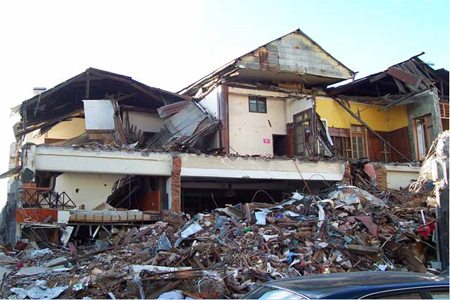 Earthquakes happen suddenly and without warning. Is your business prepared to handle the ramifications of an earthquake? Reviewing expert analysis of past earthquakes and understanding how these events impacted both businesses and the insurance industry is a good way to begin addressing this question. If you need more assistance, please contact your local Crawford office.
Analysis of Japan Earthquake and Tsunami
The March 11 earthquake and tsunami can best be described as a complex "Super Cat" event, and one which will have sizeable ramifications for businesses and the insurance industry across the globe. Clive Nicholls, Senior Vice President of Global Markets for Crawford & Company analyzes the effects of this event on Japan and the global economy in the white paper above.