Major Events
Crawford is the industry's leading independent adjusting resource for insurance claim management in response to natural and man-made disasters. Our aggressive proprietary proactive response mechanism ensures quick, effective management of each and every event for our clients. In this section, you will find detailed information on our response to any major event Crawford is currently handling.
2017 Hurricane Harvey

Making landfall on the coast of Texas on Friday, August 25, 2017, Hurricane Harvey wielded dangerous winds up to 130 mph and more than 20 inches of torrential rain. The National Weather Service anticipates the storm to continue dumping rain on the coast of Texas and Louisiana well into Wednesday, August 30, making Harvey one of the most catastrophic storms to ever hit the Texas coast.1
2012 Superstorm Sandy

Superstorm Sandy has triggered floods, fires and devastation. From North Carolina to Maine, hundreds of thousands have been forced from their homes, transportation systems have reduced or ceased operations and National Guard troops have been summoned to assist. Crawford & Company is ready to assist your policyholders who may be in crisis following Superstorm Sandy. We have an initial deployment of 200 adjusters with further resources available dependent upon volume.
2011 Hurricane Irene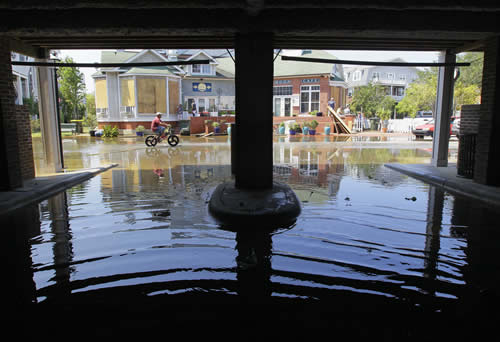 Irene, which was a Category 1 hurricane when it hit North Carolina Aug. 27, 2011, has been blamed for 45 deaths. Although the storm was less destructive than originally predicted, current damage estimates range from $3 billion to $10 billion, according to various models. Claim volumes are expected to be high, but most claims should be of relatively low severity, or cost.
2011 Japan Earthquake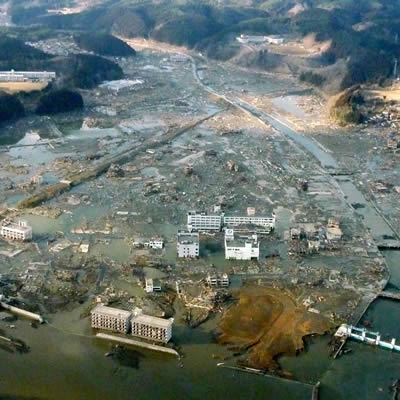 On March 11, 2011 Japan was struck by the most powerful earthquake to hit the island nation in recorded history. This earthquake and resulting tsunami can best be described as a complex "Super Cat" event, and one which will have sizeable ramifications for businesses and the insurance industry across the globe. The magnitude 9.0 earthquake which has its epicentre 130 kilometres (80 miles) east of Sendai was the strongest earthquake ever felt in Japan and could be felt in Beijing some 2,500 kilometres away. It was followed by a tsunami which was reported to have reached wave heights in excess of 9.75 metres (32 feet) which swept across a 2,100 kilometre stretch of North Eastern Japanese coastline and inland for several kilometres, before receding and taking homes, buildings cars and large ships back out into the ocean. Crawford responded immediately to this disaster and continues to handle and monitor resulting claims. More details on Crawford's response are provided in this section.